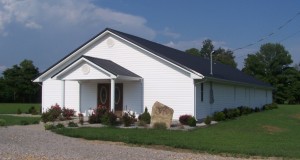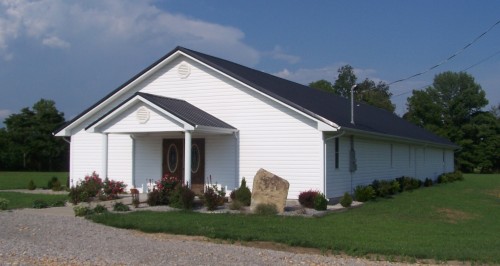 SOLID ROCK BAPTIST CHURCH
1324 Kentucky 1547
Liberty, KY 42539
(606) 787-4105
Pastor Brad Teubert
"And I say also unto thee, That thou art Peter, and upon this rock I will build my church; and the gates of hell shall not prevail against it."
Matthew16:18
"He only is my rock and my salvation: he is my defence; I shall not be moved."
Psalm 62:6
WE ARE AN INDEPENDENT BAPTIST CHURCH
KJV 1611
______________________________________________________________________________________________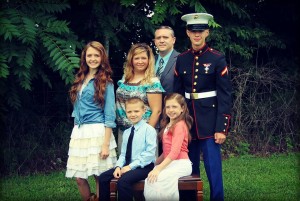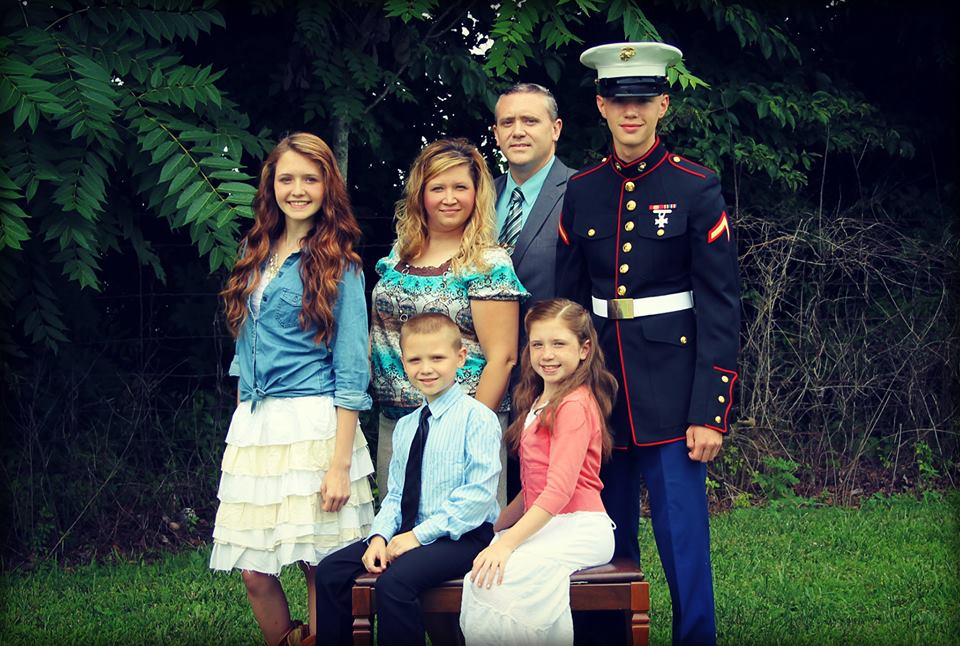 The Teuberts
Pastor Brad Teubert, Mrs. Jenny
Corey, Cheyenne, Charity, & Caleb
---
Old time preaching, singing and worship. Everyone welcome!
SERVICE TIMES:
Sunday School: 10:00 A.M.
Worship Service: 11:00 A.M. 
Sunday Evening: 6:00 P.M. 
Wednesday Evening: 7:00 P.M.
_____________________________________________________________
We are delighted to have you visit our church website.
Our heart-felt prayer is for people to trust in the Lord Jesus Christ as their personal Saviour and become involved in a Bible-believing, Bible-preaching church that cares about them.
We here at the Solid Rock Baptist Church make no apology for strong Bible Preaching, Bible Doctrine, and devotion to the Lord Jesus Christ and His Word the KJV 1611 Bible.
---
Someday You Will Stand Before God!
Provided Free by FamilyNet International Powered by Ekklesia-Online
A resource for getting your ministry online: online-churches.org
Free Web Pages are a ministry of Bob and Maureen Hoffman (cyber-missions.com)